Roundup More Reach
Capital & Growth
At an elevation of 6,300 feet, and resplendent with beauty and the healing power of nature, the physical spaces on our property are designed to instill confidence, ease pain, heal the soul, and create life-long memories. Roundup River Ranch has identified a need to invest in capital projects to sustain and expand the physical campsite.
In 2020, the world changed, but the magic of camp didn't. The pandemic forced us to shift the way we deliver our mission offsite. From this, our Camp Outreach initiatives were born. These year-round programs expand our reach and meet campers where they need us most.
Our Capital & Growth plan is strategically designed to support more transformative camp experiences by responsibly growing Roundup River Ranch in a way that will broaden our reach, increase our capacity, and serve a more diverse number of illnesses. The Roundup the Possibilities Campaign will provide funds to support this plan through:
Essential infrastructure expansion, such as water and wastewater treatment, necessary to support the increased numbers attending camp.
Renovation and upgrades to Trent's Cookhouse and The Depot to boost the already robust safety and accessibility of the campus.
Three new cabins to increase the number of campers we serve.
Invest in and grow our new Outreach Program initiatives to meet our campers wherever they might be and throughout the year.
A state of the art, multi-use pavilion to protect campers from the summer sun and the ever-changing Colorado weather while enjoying new outdoor activities.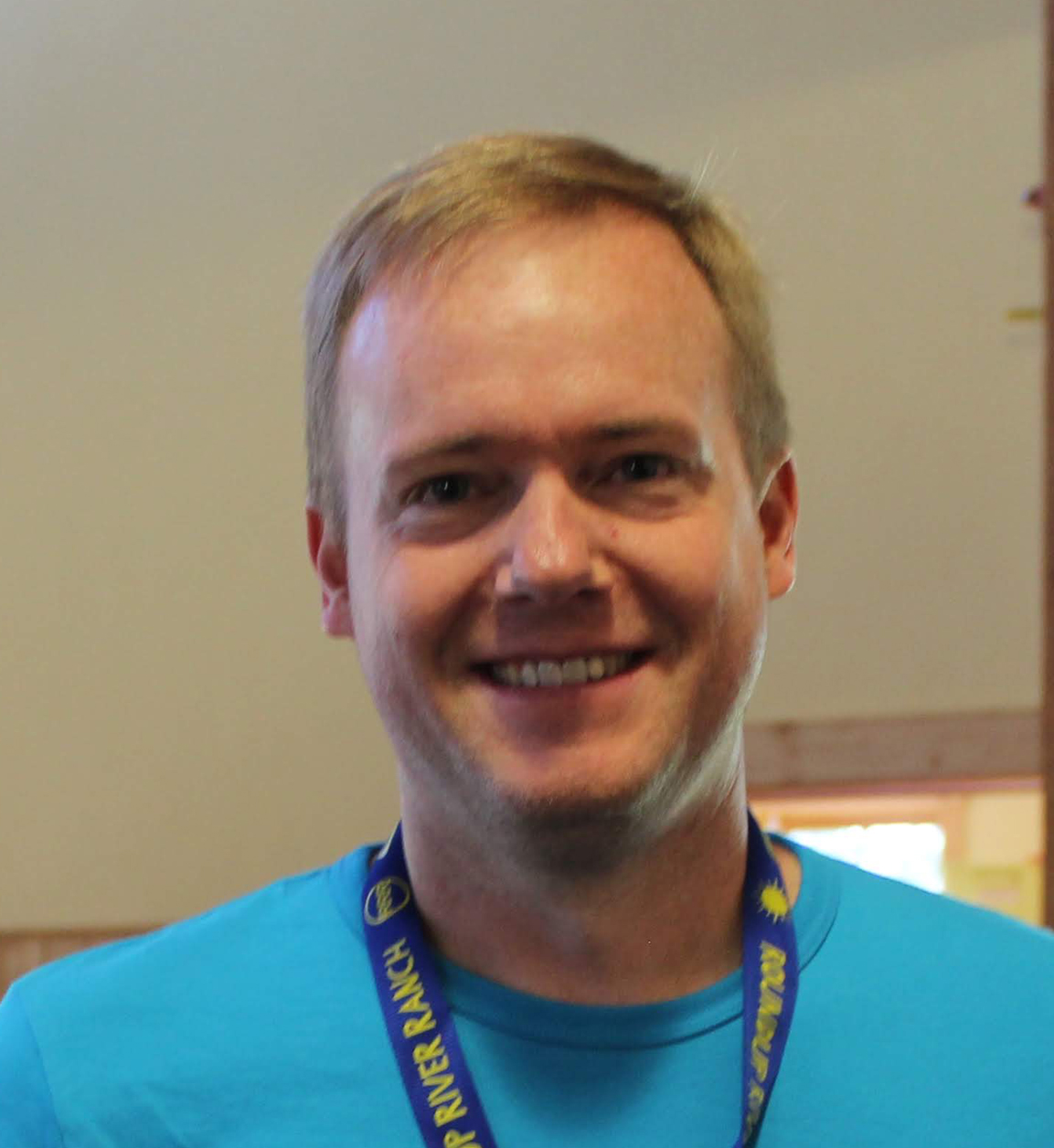 "As a doctor, I see kids struggling every day. As a camp volunteer, I learned that my medical skills alone cannot heal them. Thankfully, Roundup River Ranch can transform a child's life and give them the hope and joy they need to find meaning again. Along the way, Roundup River Ranch transformed me, too." – Dr. Jeff Darst, MD, Pediatric Cardiologist at Children's Hospital Colorado