Campaign Overview
The future of Roundup River Ranch is taking shape now.
We never want a child to wait to experience the life-changing moments of camp. Roundup River Ranch is the only medical camp in Colorado that provides comprehensive programming to this well-deserving population at zero cost to the family. Creating a world of possibilities for children with serious illnesses and their families is our responsibility. That's why it is imperative that now, and for all the tomorrows ahead, every child and family who wishes to attend camp should be welcomed without charge.
Unique among camps, Roundup River Ranch is leading the way in addressing the importance of financial sustainability. With an operating budget dependent upon annual contributions, we must protect Roundup's mission against unforeseen circumstances, fluctuations, and financial downturns, while assuring excellence and growth. Guided by our commitment to Excellence, Sustainability, and Growth, we have identified a need for at least $27 million to provide for the future. You can help us get there.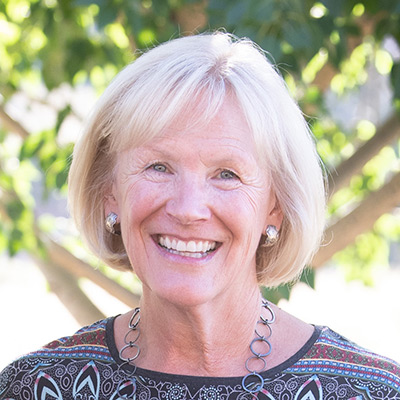 "For every child who attends, there are many more who could benefit. Our goal is to reach more campers – through expanding our campsite and delivering camp to children wherever they need us most" – Ruth B. Johnson, JD, President Emeritus
Capital & Growth
$9.6M
Upgrade facilities to meet evolving safety needs for campers, expand facilities to serve more campers, and further invest in the growth of camp outreach programs to support children with serious illnesses and their families beyond our campsite.
Endowment
$13.3M
Grow our endowment to a level where the annual returns on investment could cover the increased expenses associated with program expansions and annual capital expenses.
Organizational Reserves
$4.1M
Increase current operating reserves to follow best practices and to reach a level equivalent one year of operating expenses. Increase capital reserves to support anticipated future maintenance and be equivalent to annual depreciation.
The Roundup the Possibilities campaign offers several unique opportunities for you to make an extraordinary impact on the future of Roundup River Ranch. While we encourage unrestricted gifts to this Campaign, we recognize some donors may wish to provide special support with a named gift. Please visit Ways to Give for more information.
Campaign Fundraising Update
Goal: $27,000,000
Total Raised as of February 7, 2023: $20,207,809
Left to Raise: $6,792,191