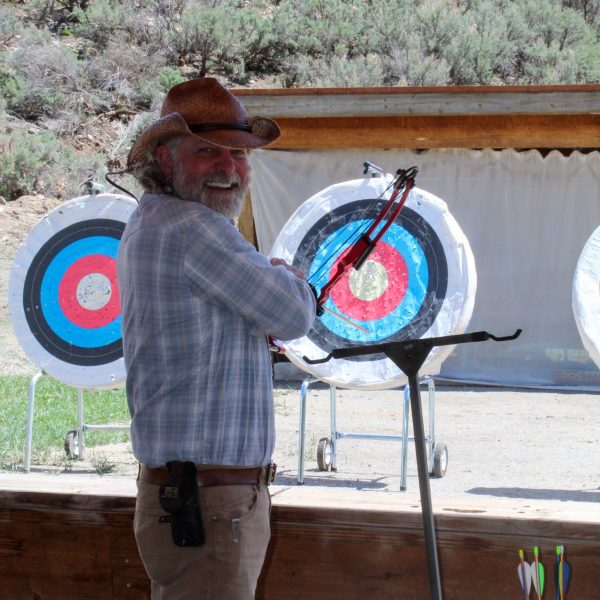 The Bullseye Roundup
Event Summary
Thank you for an incredible evening at Casteel Creek on August 10, 2023. Gather your friends, sip a cocktail, mark your target, and enjoy live music. This inaugural event will shoot for camp fun while raising money for children with serious illnesses and their families. Enjoy the exquisite atmosphere of Casteel Creek as we take aim and fire from the heart.
Welcome to The Bullseye Roundup
Our 2023 was a phenomenal evening together at Casteel Creek together to gather as
a community and create camp magic!
Did you miss the event? You can still support camp by donating here!
You're invited to the inaugural event hosted at Casteel Creek to support Roundup River Ranch.
This event brings the fun of camp to our donors! Enjoy delightful food stations while participating
in a friendly archery competition, along with traditional camp activities, before an inspiring
program and live music.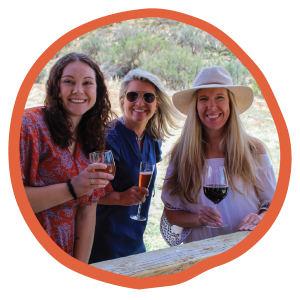 Explore the Venue
Casteel Creek is set upon 457 acres of pristine meadows, mountains, forests, and streams in
Edwards, CO. Explore the grounds and tour the amenities while you sip a cocktail and enjoy
a warm summer night at the Coyote Lodge and Sporting Club.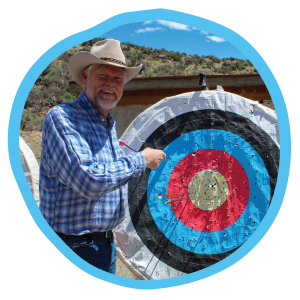 Thank You To Our 2023 Sponsors
Presenting Sponsor

Event Sponsors
The Borgen Family Foundation
Lisa Watson and Mike Krupka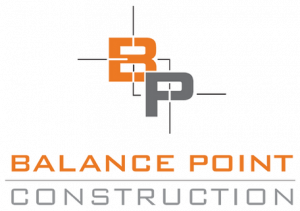 Shine On Sponsors
The Bosma Family
Carolyn & Byron Craig
Ursula & Larry Nisonoff
Heidi Witherell, M.D. Alpine Skin Rejuvenation

S'more Sponsors
Ashely & Chad Daugherty
Trish Weber


Cabin Sponsor
Barbara Gardner – LIV Sotheby's
The Hennum Family
Event Partners