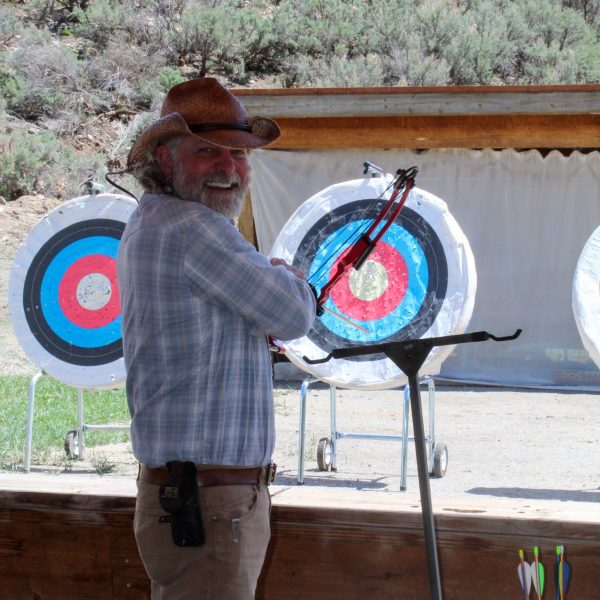 The Bullseye Roundup
Event Summary
Gather your friends, sip a cocktail, mark your target, and enjoy live music. This inaugural event, on Thursday August 10th, will shoot for camp fun while raising money for children with serious illnesses and their families. Enjoy the exquisite atmosphere of Casteel Creek as we take aim and fire from the heart.
Welcome to The Bullseye Roundup
You are invited to the inaugural event hosted at Casteel Creek to support Roundup River Ranch.
This event brings the fun of camp to our donors! Enjoy a gourmet cowboy dinner while participating
in a friendly archery competition, along with traditional camp activities, before an inspiring
program and live music.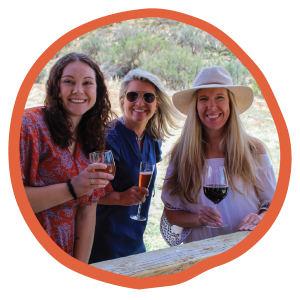 About Casteel Creek 
Casteel Creek is set upon 457 acres of pristine meadows, mountains, forests, and streams in
Edwards, CO. Explore the grounds and tour the amenities while you sip a cocktail and enjoy
a warm summer night at the Coyote Lodge and Sporting Club.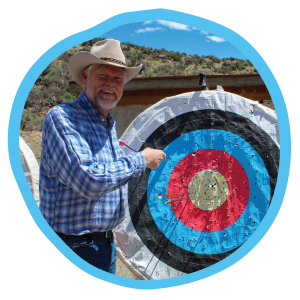 Sponsorship
Make a difference at the event by becoming a sponsor! View our Corporate and Individual Sponsor
opportunities for The Bullseye Roundup, by clicking here!
Please reach out to Victoria MacFarlane, Annual Giving and Events Director,
at vmacfarlane@roundupriverranch.org