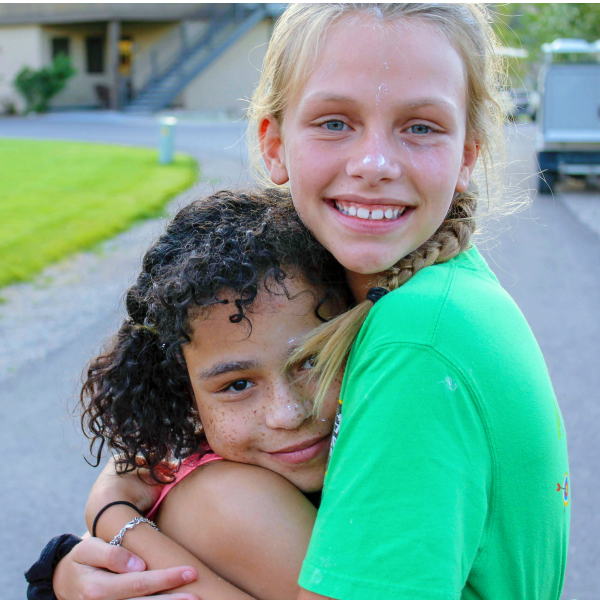 A Grateful Gathering
Event Summary
This once-in-a-lifetime gathering will be streamed around the world as we travel to the homes and hospitals of our campers to hear why, now more than ever, they need our support. Hear from frontline volunteers and campers about our innovative camp programming and how you can make a difference in the lives of children with serious illnesses and their families. From a high-profile online auction to a "camper call" paddle raise, this is our largest fundraising event of the year and sure to be a night to remember, one you will not want to miss!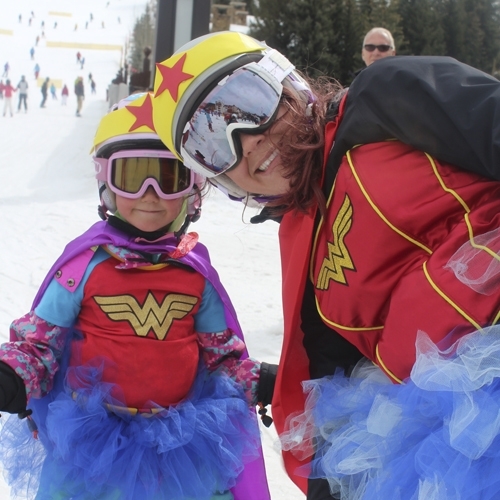 Superhero Ski Day
Event Summary
Roundup River Ranch campers are kids who fight serious illnesses with superhuman strength. Mark your calendars! On Saturday, March 13, 2021, we are bringing #SuperheroSkiDay to Vail Mountain to celebrate our amazing campers and raise money, so more kids with serious illnesses can attend free of charge. Join us for superhero-worthy ski runs, fun activities, games, awesome prizes, superhero costumes, an après party with live music, and so much more. Stay tuned for more information.