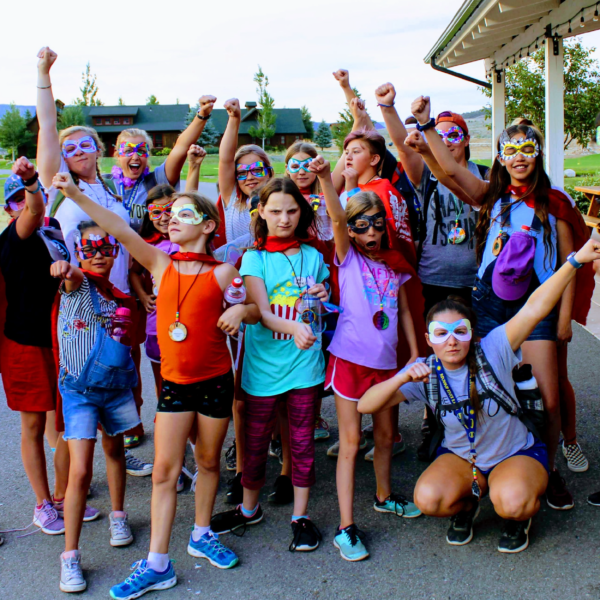 Superheroes Are Everywhere
Event Summary
Roundup River Ranch campers are kids who fight serious illnesses with superhuman strength. They have a powerful determination to be courageous, try new things, and make new friends. Best of all, they inspire us to reach higher, be bolder, and never forget the pure joy of being a kid! So break out your cape and mask, call your superhero sidekicks, practice your inner superhero catchphrase, and get ready for your mission… Join us with your superhero squad from April 4 - April 25, 2022, and host your own week-long fundraiser to honor campers and raise money, so even more kids can access Roundup River Ranch programs – 100% free of charge!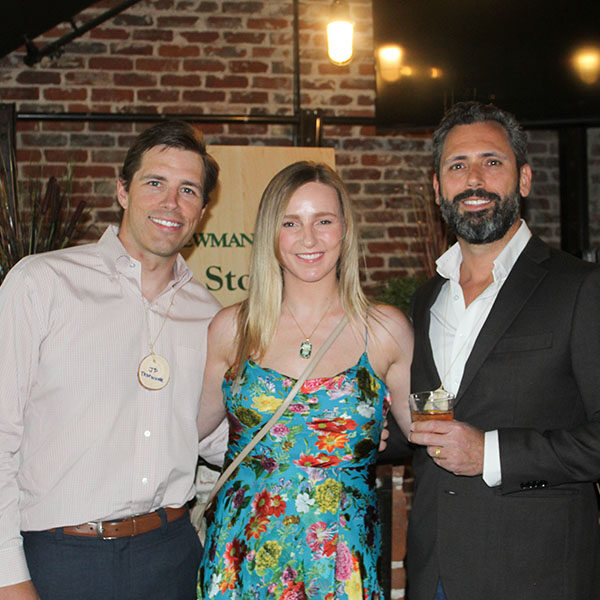 A Taste of Camp
Event Summary
We're serving up all the camp fun in the city! Morsels of magic stories. Tastings of courage and awe. Full helpings of gratitude. Join us on
Tuesday, May 17, 2022,
to experience an evening of pure camp joy as we celebrate our 2022 Camp Theme, "Together" is our Happy Place. This year we're proud to honor Superhero Award Recipient,
Debbi Alpert, a recognition awarded to supporters who have made a lasting, heroic difference at camp.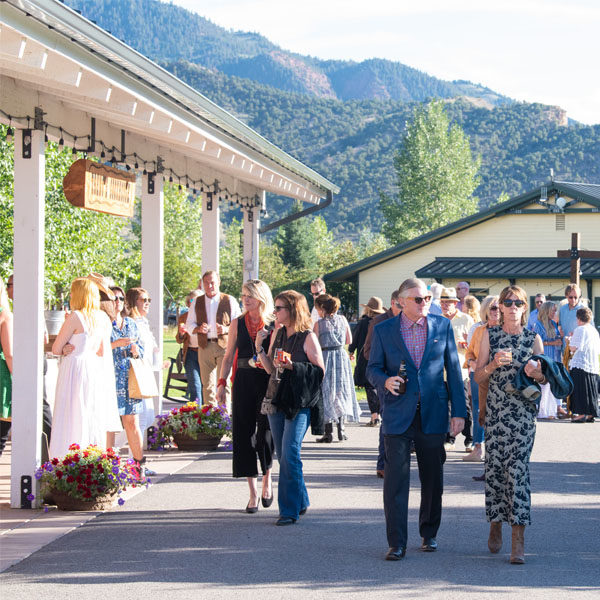 A Grateful Harvest
Event Summary
Join us at camp on Saturday, August 13, 2022, for a special evening highlighting the magic of camp at our 2022 A Grateful Harvest gala - inside Trent's Cookhouse! Delight your senses with cocktails, hors d'oeuvres, dinner from renowned local chef, Riley Romanin, and delectable wines as we celebrate our 2022 Camp Theme, "Together" is our Happy Place. The evening will include amazing camper stories, a live auction, and "Camper Call" paddle raise.