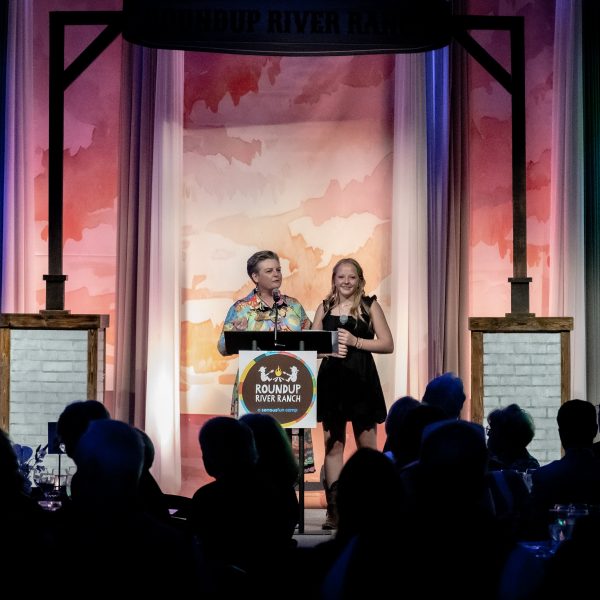 A Taste of Camp
Event Summary
We're serving up all the camp fun in the city! Morsels of magic stories. Tastings of courage and awe. Full helpings of gratitude. Join us on
Thursday, May 18, 2023,
to experience an evening of pure camp joy as we celebrate our 2023 Camp Theme, SHINE ON. During the evening, we will honor our 2023 Superhero Award Recipient,
 a recognition awarded to supporters who have made a lasting, heroic difference at camp.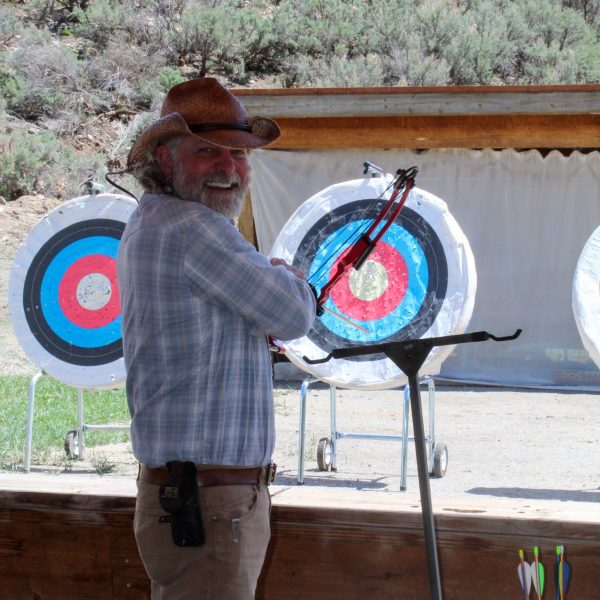 The Bullseye Roundup
Event Summary
Thank you for an incredible evening at Casteel Creek on August 10, 2023. Gather your friends, sip a cocktail, mark your target, and enjoy live music. This inaugural event will shoot for camp fun while raising money for children with serious illnesses and their families. Enjoy the exquisite atmosphere of Casteel Creek as we take aim and fire from the heart.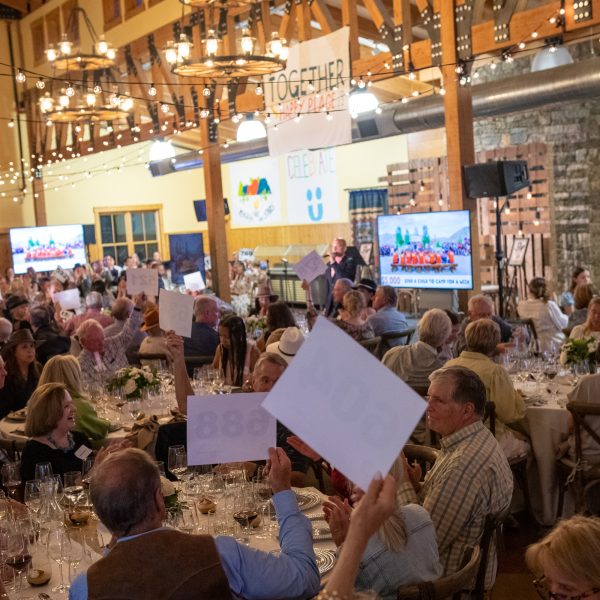 A Grateful Harvest
Event Summary
Thank you for an amazing night at A Grateful Harvest, on Saturday, August 12, at our campsite. Gather under our roof inside Trent's Cookhouse and delight your senses with cocktails, hors d'oeuvres, dinner from renowned local chefs, and delectable wines. Celebrate how camp makes it possible for every camper to SHINE, because of supporters like you! This popular fundraising event raises vital funds for Roundup River Ranch and positively impacts the nonprofit's annual operating budget and programming it provides to thousands of children living with serious illnesses and their families. Funds raised during the event supports onsite programs and extensive Outreach Programs year-round, free of charge.