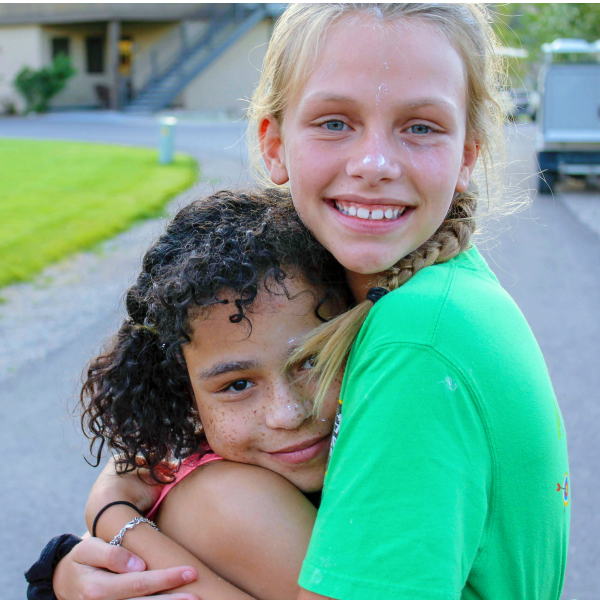 A Grateful Gathering
Event Summary
Last night, Roundup River Ranch made history as we held our first ever virtual gala, A Grateful Gathering! Because of your incredible support and dedication to our campers, we raised $1.3 million (and counting)! we are excited to share with you the reimagining of our annual gala as a LIVE virtual event. A Grateful Gathering is a unique, unforgettable evening that includes a high-profile online auction, "camper call" paddle raise, and exciting program. Help us light the way for children and families with serious illnesses. Hear directly from our campers why, now more than ever, they need our support - through inspiring stories, Stage Night performances, and so much more. You can view the entire live stream recording below!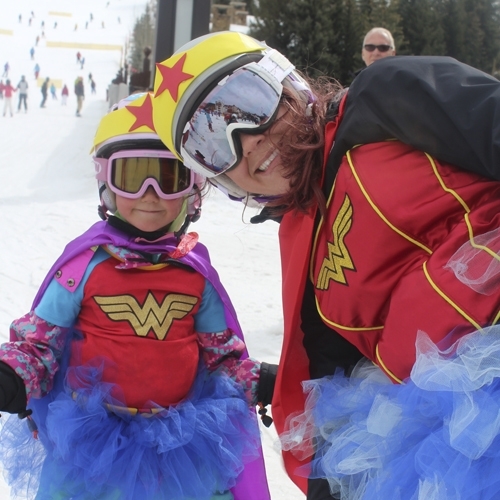 Superhero Ski Day
Event Summary
Roundup River Ranch campers are kids who fight serious illnesses with superhuman strength. Mark your calendars! On Saturday, March 13, 2021, we are bringing #SuperheroSkiDay to Vail Mountain to celebrate our amazing campers and raise money, so more kids with serious illnesses can attend free of charge. Join us for superhero-worthy ski runs, fun activities, games, awesome prizes, superhero costumes, an après party with live music, and so much more. Stay tuned for more information.